Löwen App - die App der Universität
For smartphones, there is the Löwen App, wich provides students with access to the information found on the websites of the Löwenportal. The service is extended by the connection to the central printing solution of the university. By this it's possible to send various documents from your smartphone to the printing service and print theese at the university printers. You may also access the library data to loan books, extend a library loan, or just do research.
The logon in the Löwen App is done with the university credentials.
Terms of Service:
All information provided within the app make no claim to completeness, timeliness and accuracy. No responsibility can be accepted for any damage caused by reliance on the content of this app or its use.
If content is displayed incorrectly, please inform us by e-mail app@uni-halle.de.
Privacy Policy:
At the first login with data connection, to retrieve content within the app, a single entry is stored in a database on our servers. This entry is updated every time you log in and contains the following information: user ID, operating system name, OS version of the operating system, manufacturer name of the device, model name of the device, device name of the device, product name of the device, connection type, version of the app, date and time the registration. This data is evaluated exclusively for statistical purposes and to optimize the app, a disclosure to third parties, even in excerpts, does not take place at any time.
Data storage:
All retrieved content that is displayed within the app is stored locally on the device, so that it is possible to display this content even without a data connection. These saved content can be deleted within the app or by uninstalling the app.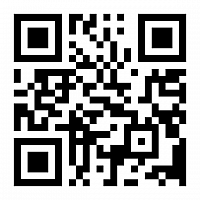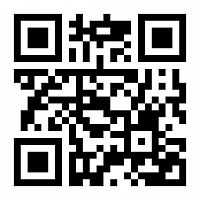 ---
---