Löwen App - die App der Universität
For smartphones, there is the Löwen App, wich provides students with access to the information found on the websites of the Löwenportal. The service is extended by the connection to the central printing solution of the university. By this it's possible to send various documents from your smartphone to the printing service and print theese at the university printers. You may also access the library data to loan books, extend a library loan, or just do research.
The logon in the Löwen App is done with the university credentials.
Nutzungsbedingungen
Nutzungsbedingungen_LöwenApp.pdf (253.2 KB) vom 12.02.2019
Datenschutzbestimmungen
Datenschutzbestimmungen_LöwenApp_Studierende.pdf (137.5 KB) vom 03.07.2019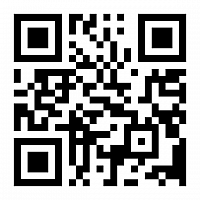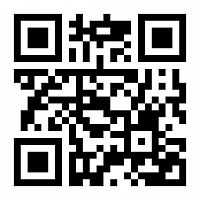 HINWEIS
Seit einiger Zeit beobachten wir, dass Daten und Informationen von Webseiten der Universität, auch von zugangsgeschützten Bereichen wie dem Löwenportal und dem Bibliotheks-OPAC, von Fremd-Web-Seiten, Programmen oder Apps benutzt und in einer eigenen Form präsentiert werden.
Diese sind nicht durch die Universität autorisiert. Wir weisen deshalb darauf hin, dass teilweise fehlerhafte Daten geliefert werden könnten und dass die Universität keinerlei Einfluss auf die Korrektheit der Inhalte und Darstellungsformen hat. Wir können daher keine Gewähr für die Richtigkeit der Inhalte übernehmen und distanzieren uns hiermit ausdrücklich von solchen Inhalten. Die Benutzung der Angebote von Fremdanbietern erfolgt auf eigenes Risiko.
Die Universität betrachtet nur die Inhalte auf den offiziellen Portalen der Universität und ggf. weiterer von der Universität bereitgestellter oder autorisierter Programme und Apps als relevant.
---
---